Our Services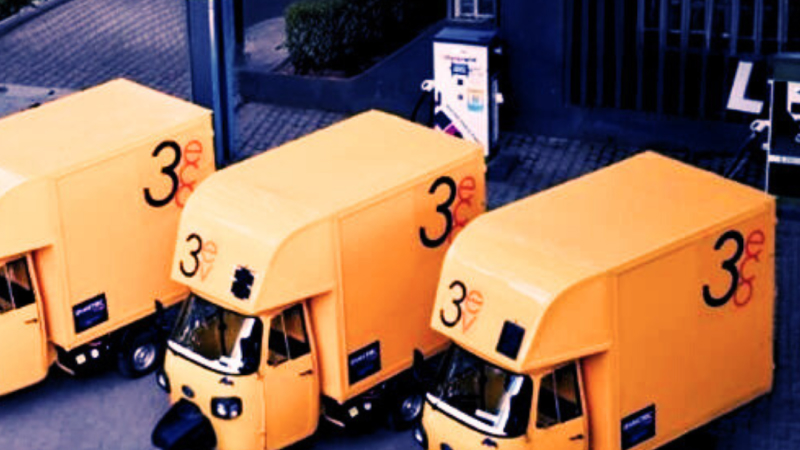 Charging Hubs for fleets
Empowering fleet operators with efficient charging solutions, ensuring seamless journeys on the road to sustainability.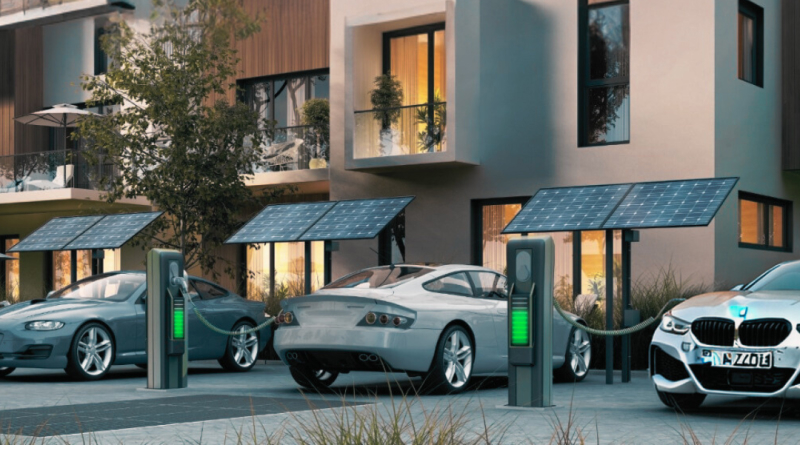 Electrifying Residential Complex
Transforming residential living with eco-friendly EV charging infrastructure for greener, connected communities.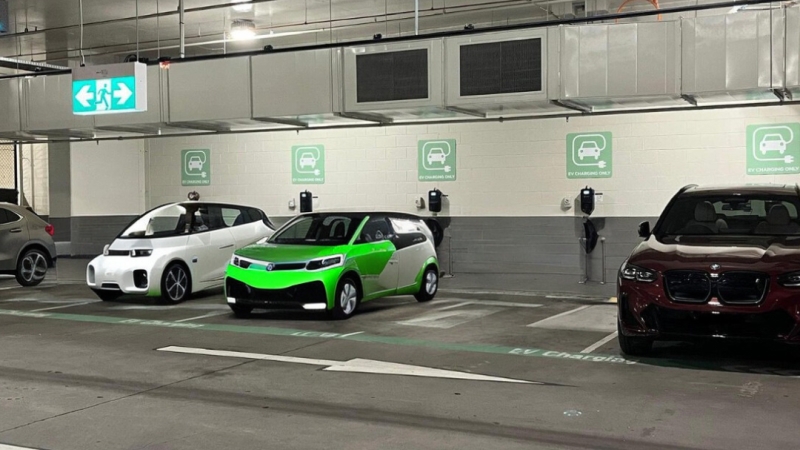 Electrifying Commercial Complex
Elevating businesses through smart EV charging setups, embracing sustainability and attracting environmentally-conscious clientele.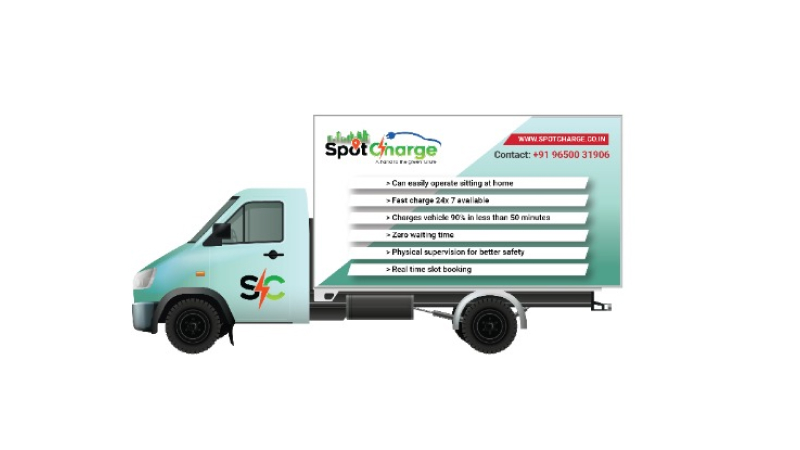 Road Side Assistance
Reliable roadside support for electric vehicles, keeping drivers charged and confident on their electrified adventures.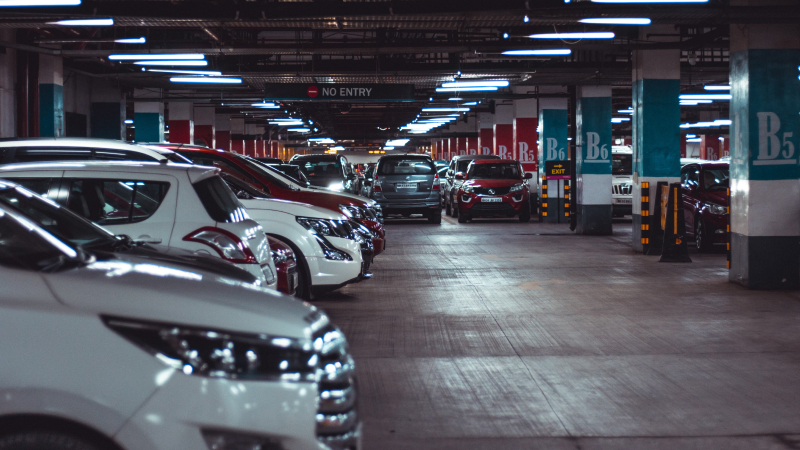 Electrifying Malls and Restaurants
Enabling businesses to thrive sustainably by providing EV charging amenities that draw eco-minded shoppers and diners.
Our Products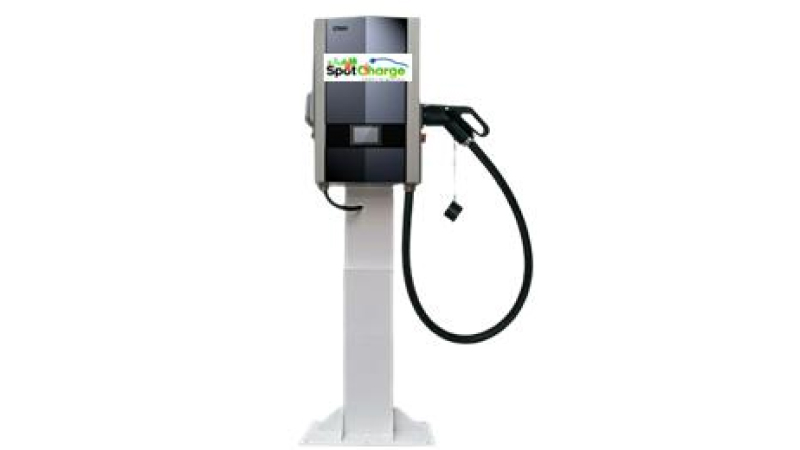 30-120 kW DC Fast Charger
Revolutionizing charging speeds for electric vehicles, our high-powered DC Fast Charger gets you back on the road in no time.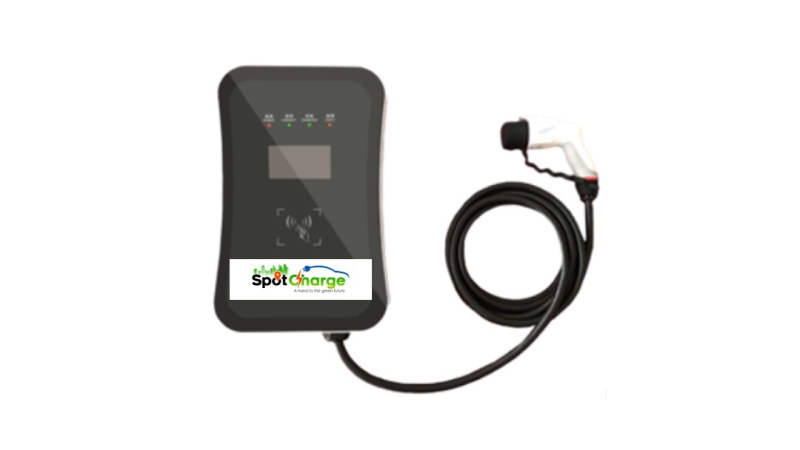 7.4 kW AC Fast Charger
Efficient AC Fast Charger for quick and convenient EV recharges, making urban charging hassle-free.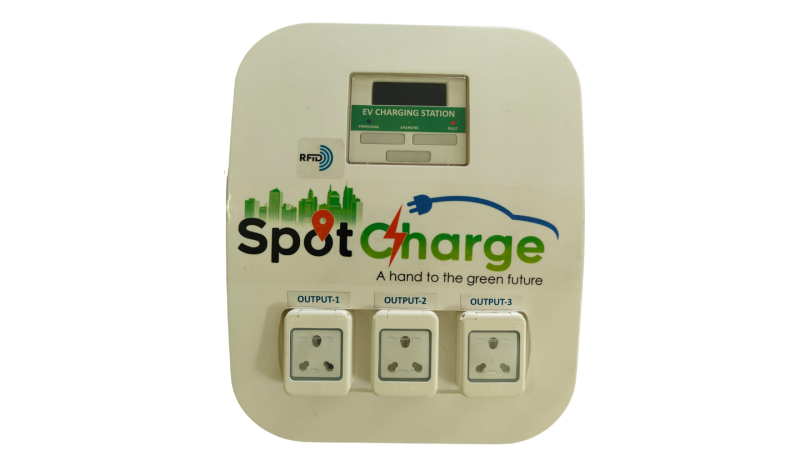 10 kW AC Slow Charger
A reliable AC Slow Charger, perfect for overnight charging at home or workplaces, ensuring a steady flow of green energy.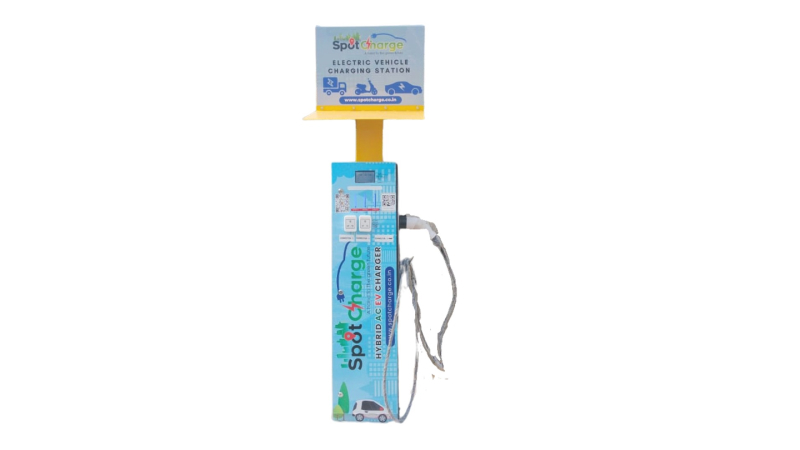 14 kW AC Hybrid Charger
The versatile AC Hybrid Charger offers optimal charging options, catering to both fast and overnight charging needs.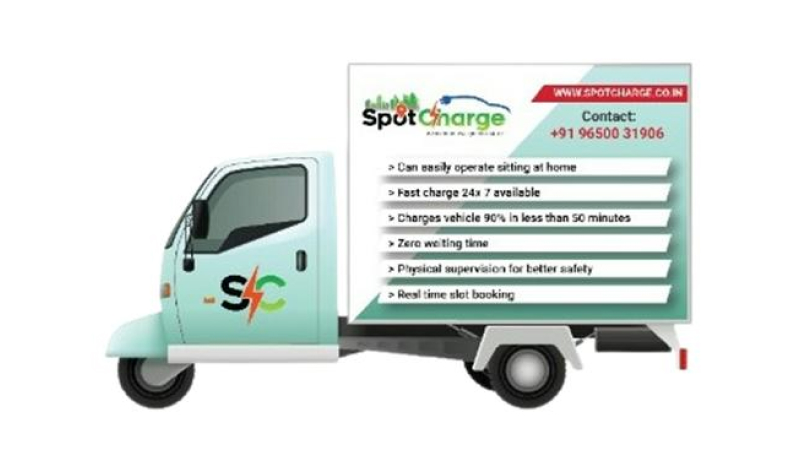 30 kW Mobile Charger
On-the-go charging made easy with our portable 30 kW Mobile Charger, enabling flexibility and accessibility wherever you roam.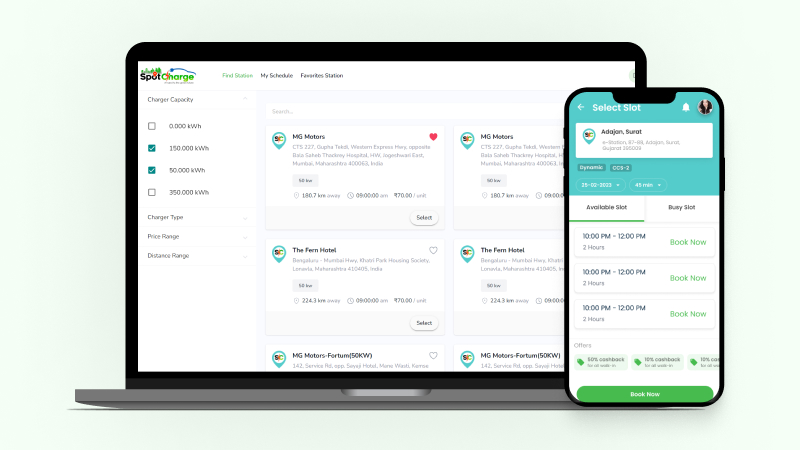 Web and Mobile Application
Empowering electric vehicle owners with seamless charging solutions through our website, app, and management system.